Protect Your Business And Users From Scammers!
In this tough and challenging environment, there's already enough on the plate to worry about oneself and family's well being. Due to the COVID-19 outbreak across the globe, scammers are stepping up their game by taking extreme advantage of the existing loopholes to fool people by using their identity, which is definitely a shame considering the advancement with today's technology.
Identity theft occurs when a person deliberately uses someone's identity for financial gains or probably to fulfill a personal agenda. This is definitely a bad news for the victim, and it's not just about the financial loss, but it can totally damage his/her reputation.
Do you know that identity theft is the most common theft as compared to other cybercrimes? Just in the year 2019, more than 14.4 million consumers fell victim to this fraud, accounting for a total loss of more than $1.9 billion.
Moreover, identity theft is not just a problem with the fintech or banking industry. It has spread to almost each and every industry verticals including healthcare, education, professional services, hospitality, and likewise.

Bad guys are getting smart and by constantly sitting in front of their screens, they keep developing new techniques, procedures, and tactics to hack into people's accounts in order to steal their personal data.
In the current situation and even post recovery from the coronavirus pandemic, businesses can totally save themselves from these scammers by leveraging AZYO's end-to-end automated identity verification solution.

Why AZYO ?
AZYO is the only solution in identity verification space which has amalgamated the power of Convolutional Deep Neural Networks, Powerful Graphical Processing Units, Artificial Intelligence, Facial Biometrics, Advanced Machine Learning Algorithms, Blockchain & Certified Liveness Detection to help businesses rapidly convert more customers, stop fraudsters from infiltrating the online ecosystem and get in compliance.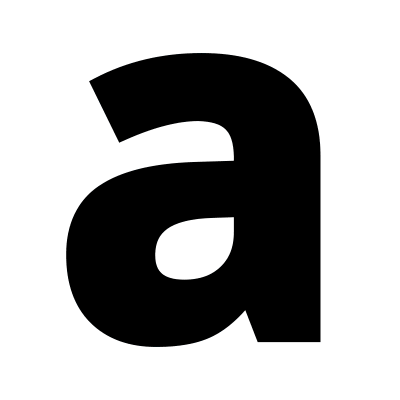 Azyo