On-Premise,
Cloud & Hybrid-Cloud
Only Solution In Identity Verification Space With On-Premise, Cloud & Hybrid-Cloud Initiative!
Data security is one of the foremost concerns in today's IT infrastructure. Solutions which are on-premise, cloud and hybrid-cloud is a tough decision for enterprises to choose from. Some prefer the old legacy on-premise solution which are time tested over the years whereas some go along with the growing popularity of cloud computing. Hybrid-cloud possesses the combination of both, on-premise and cloud, also makes it a favorable choice. However, to choose the best fit for your company is always a head spinning decision.

Well, with AZYO at your service, there is nothing to worry about!

We're the only solution in identity verification space with on-premise, cloud and hybrid-cloud Initiative.

AZYO being the market leader in Automated Identity Verification aims at prioritizing the customer data security. Data security is paramount whether a company chooses to build an on-premise solution or prefer the same in the cloud.
AZYO guarantees full flexibility if the customer wants the solution on-premise. AZYO's solution will be installed and implemented on the company premises for data security concerns. All the data sensitive to the company and its customers will be located within the organization premises. The company will have full privacy and control of their data as everything will stay inside.
Benefits of On-Premise Solution:
Easy management of on-premise data server
Full and easy accessibility of data within internal network
Full control over the cost and functioning of the solution
In compliance with all the government rules and regulations, AZYO ensures a highly secured on-premise solution.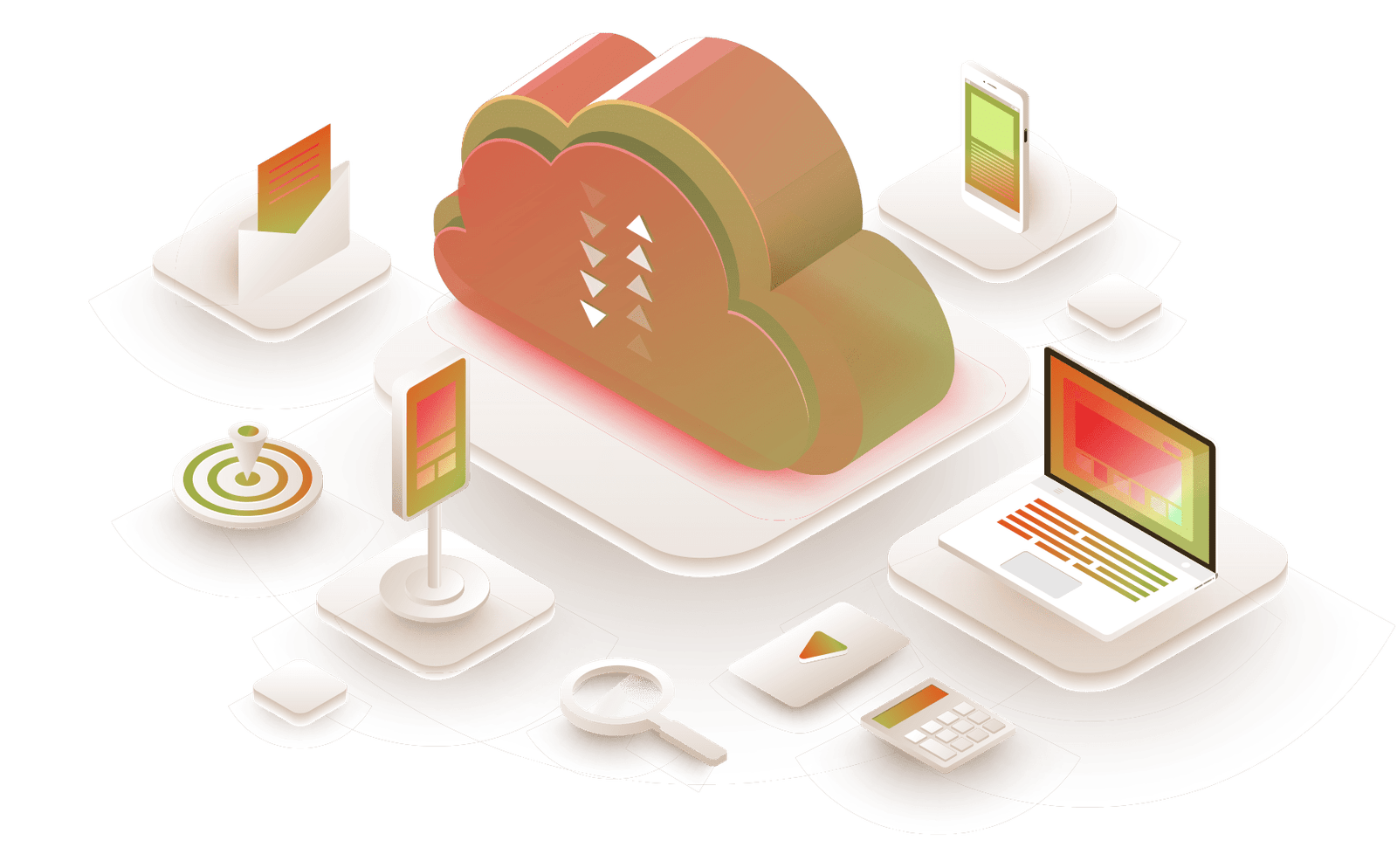 AZYO readily offers a SaaS model for cloud based solution. With cloud solution, organizations need not to worry about their data security. AZYO allows the company to pay as per their usage and volume. There's no need of additional infrastructure costs, buying of servers or hiring a big IT team. AZYO's solution is applicable to all organizations, whether it's a highly regulated company or a small scale business. There is no requirement for a big budget when it comes to cloud computing with AZYO's solution.
Benefits of Cloud Computing:
Easy access, convenience, and usability of data.
Easy deployment
Low maintenance cost
Quick account on-boarding
Reduced workforce cost
Disaster Recovery
Easy network monitoring and scalability
An amalgamation of both on-premise and cloud. An organization may not be fully convinced with a third-party handling of all their confidential data. Hence, AZYO being a service provider will take care of all the biometrics requirements such as facial recognition, OCR or liveness detection, but the database where all the information resides or stored will stay at the organization premises or private cloud.

With AZYO, businesses and users can be rest assured that their data is safe and secure.
Benefits of Hybrid Solution:
Offers the best of both worlds, on-premise as well as cloud computing.


Allows deployment within company's infrastructure or on private cloud
Hybrid cloud is primarily used for the purpose of storing critical sensitive information on a private cloud and then storing out less sensitive information in the public cloud
Allows better support for remote workforce
Improved security and lesser risks
Revamped scalability and control
Data security and easy accessibility
Reduced cost and maintenance
With all sorts of encryptions, transport layer security, secure socket layers, and internal compliance, AZYO assures secrecy and full protection of their customer data.