Do You Know This New Queue Buster?
After having spent nearly an entire year at social distancing, isolations and frequent quarantines, people have been forced to live away from their family and friends due to the unfortunate incident of COVID-19 (coronavirus pandemic). 
The year 2021 would definitely see a drastic growth in tourism with gradual opening of borders all across the globe. Even with the recovery from COVID-19, certain things will not be exactly the same for at least a certain time period and one thing is clear, we won't be able to wander as freely as we did prior to the pandemic. There's a saying "Health is Wealth", and we've to make sure that we're keeping up to our hygiene while taking care of our loved ones.
UN World Tourism Organisation's statistical data shows that more than 2 billion people will travel internationally in the upcoming decade and more than ever before they will want to do everything digitally like booking tickets, planning their stays and basically their entire vacation.
One thing that COVID-19 has changed completely, which is to avoid crowding people as much as possible and respect everybody's space/privacy. Long queues can be really tiresome and can cause inconvenience during vacations which is ironically meant for relaxation.
Right from standing in long queues at the airport to obtaining boarding passes while following several security checks, and then immigration formalities, plus the hotel check-ins can result in unnecessary frustration, anxiety and panic. Also, one tends to lose that excitement and vibe even before the trip actually begins.

The 21st century is all about automation and making things simpler, but there are still so many processes and formalities that are still manual, one of them is manual identity verification, which is a sheer waste of time and energy.  
With AZYO's Automated Identity Verification Solution, travellers don't have to spend their time and energy waiting for the staff to manually verify and record their information. AZYO is a phenomenal solution which is developed with an amazing fusion of Optical Character Recognition, Artificial Intelligence, Machine Learning, Blockchain & Facial Biometrics to verify anyone, anywhere and anytime.

AZYO's Facial Recognition Technology can identify people in pictures, video, or in real-time. It includes both face identification and face verification (also called authentication). Facial verification is concerned with validating a claimed identity based on the image of a face, and either accepting or rejecting the identity claim (one-to-one matching). 
Also, AZYO's Optical Character Recognition takes seconds to automatically extract the data from any identity document which not only saves valuable time of both the parties involved but it also removes the chances of any human error.
Most importantly, AZYO's AI Powered Identity Verification Solution takes care of any personal or critical information. AZYO leverages Blockchain which is one of the most secure data protection technologies. The level of security offered by a distributed ledger system offers benefits to establishing a secure data network. Rapid advancements in digital technology have introduced new challenges around data security. AZYO has implemented strong authentication and cryptography key vaulting mechanisms to secure any critical data. AZYO's Blockchain Technology is enough to address the challenge of data security and prevent malicious cyber-attacks. 
AZYO is on a mission to burst all the long queues and to help businesses achieve a phenomenal customer experience!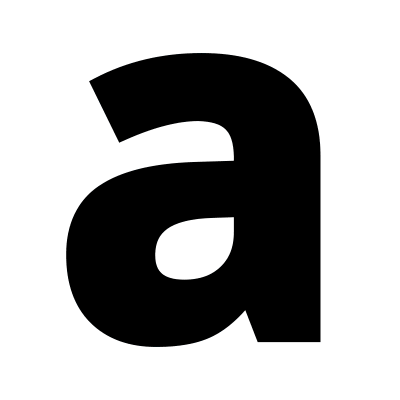 Azyo