The world is getting digitized every second. Especially after the COVID-19 pandemic, people happily accept and enjoy this digital era's wide range of advantages. After staying in complete lockdowns for months, everything has come to a standstill. The economies went down post lockdown as people weren't allowed to leave their homes. Big factories, small and medium-sized businesses had to stop production. Schools, Colleges, and Universities could not facilitate classroom lectures to their students. Businesses could not make profits. The service industry could not provide services. The tourism sector hit rock bottom. But it was not practical to wait for the virus to first leave for the world to start functioning. Therefore, everything started to take a digital shape. Right from spending time with loved ones, working from home, online yoga sessions, and school lectures, people started enjoying being home and getting used to this culture.


It has become extremely important for every industry to modernize its operations and opt for a digital alternative. Companies must understand their customers' experience fully of how they interact with the products or services they sell and then take necessary steps to make the online experience absolutely seamless.

This is really important for the airline industry worldwide. People not only look for a wonderful in-flight experience when they book a ticket but they also expect a trouble-free experience leading to the plane. A lot of formalities can be automated at the airport like ID Verification, luggage scanning, and several security check-ins at every entry or exit gate.


Airports and Airlines spend huge chunks of money to enhance the security standards every year and to get in compliance. A major portion of which goes towards ID Verification management. Even after spending so much money and involving experienced resources, the airline industry is not meeting the expectations to provide their customers the best experience possible while traveling overseas.


ID verifications are really important to ensure people are boarding the right flight. Plus it's really important to understand the immigration status and prevent any bad guys from boarding the plane. Post Covid-19, the long queues at the airport can be really tiring as everyone has to follow certain protocols to stop the spread. The manual verification process to verify thousands of passengers traveling every day takes hours and requires many resources. This time-consuming process creates unnecessary frustration among the passengers who are already worried to be in the air for another few hours or a day. Therefore, it's high time for airlines and airports to adopt an automated ID Verification solution (aka zero-touch verification system).


AZYO amalgamated the power of Convolutional Deep Neural Networks, Powerful Graphical Processing Units, Artificial Intelligence, Facial Biometrics, Advanced Machine Learning Algorithms, Blockchain, OCR & Certified Liveness Detection to help airlines rapidly convert more customers while automating the ID Verification process and get in compliance. AZYO's Real OCR engine supports a wide range of documents like Passport, Driver's License, Lease Agreement, Resident Permits, Bank Cheques, Tax Invoices, and likewise. The images captured by OCR engines are analyzed with machine learning algorithms to validate the authenticity of the documents. AZYO has developed advanced facial recognition algorithms to calculate all the characteristics by pinpointing and measuring facial features from any human face for the purpose of identification or authentication. AZYO's facial recognition technology with liveness detection solves the biggest problem in the Identity Verification space.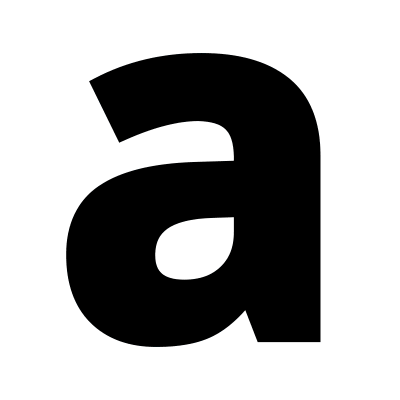 Azyo