The year 2021 is all about going digital! Post COVID-19, the world is going through a transformation in order to truly enjoy the perks of the online mode. The shift from the offline to the online mode that could take several years happened overnight. Plus, the change wasn't just limited to online banking and transactions – Online shopping, work from home (WFH), and even e-learning emerged when people could not travel outside of their four walls. Who would have thought that education from kindergarten to university standards could be provided online? Well, it's all about adapting to the necessary changes after all!


In fact, the need for expanding the campus experience to the digital realm had risen far before the hit of Covid-19 due to changing educational structure. In such a competitive environment, students are being seen working hard for their future endeavors right after graduating from high school, and they are either involved in part-time jobs or several additional online courses. However, educational institutions are lacking with the digital transformation, not in providing online classes but in verifying thousands of new students every year! Covid-19 has added spice to the particular concern as students certainly cannot travel to their respective institutions for admission procedures. Every little to major requirement has to be fulfilled online and it's impossible to do that without having an automated identity verification, digital ID, and onboarding solution.


Below should be the topmost priority of educational institutions to ensure:


Only the actual students are attending the online lectures.
Tests are taken by the students only and certainly not by their well-wishers.
Providing a seamless experience to the new students at the time of enrollment with all the formalities.
Secure handling of the digital identities received.
AZYO is the market leader in Automated Identity Verification and it's here to help educational institutions successfully achieve all the above-mentioned points effectively and efficiently. The phenomenal team of Ph.D.'s, Scientists, and Researchers at AZYO have successfully achieved to automate the entire and complex processes of identity verification. That's absolutely right! Leveraging cutting-edge technologies enables the whole verification process to be completed at lightning-fast speed and in a blur of moments!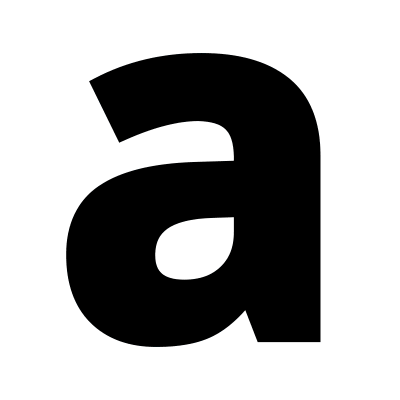 Azyo